Created and designed with love in Houston, Tx.
Bring The Family Back To The Table With Games!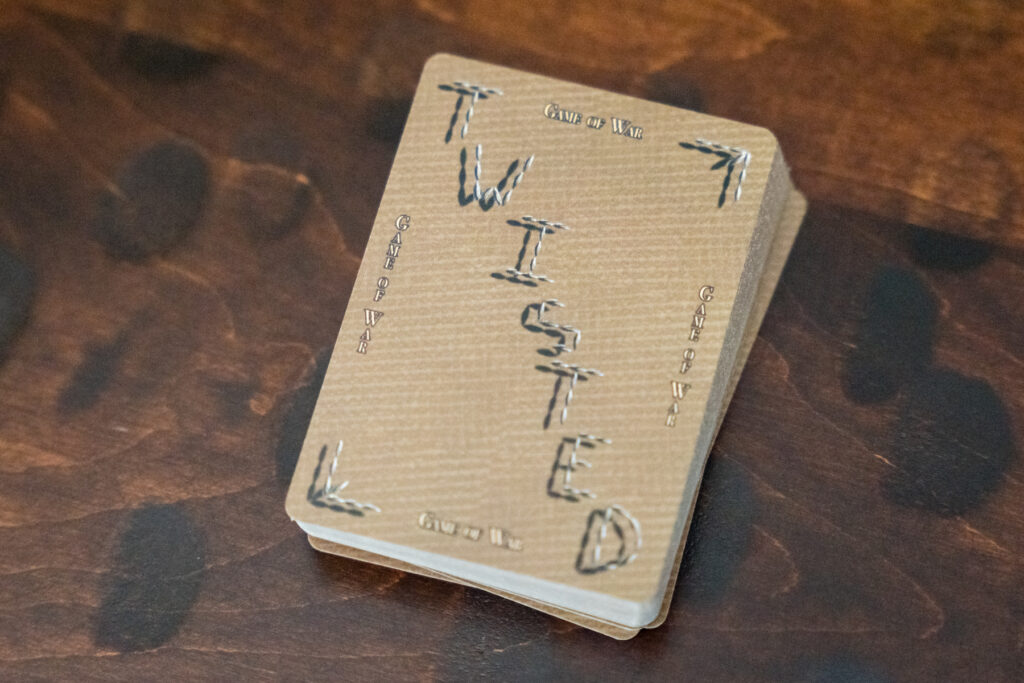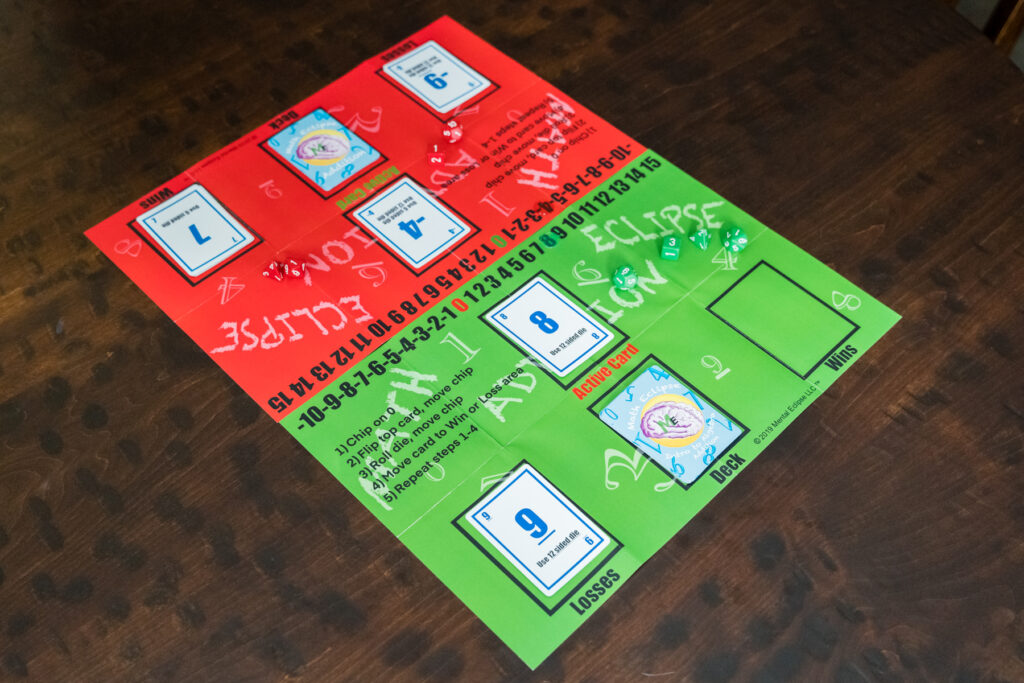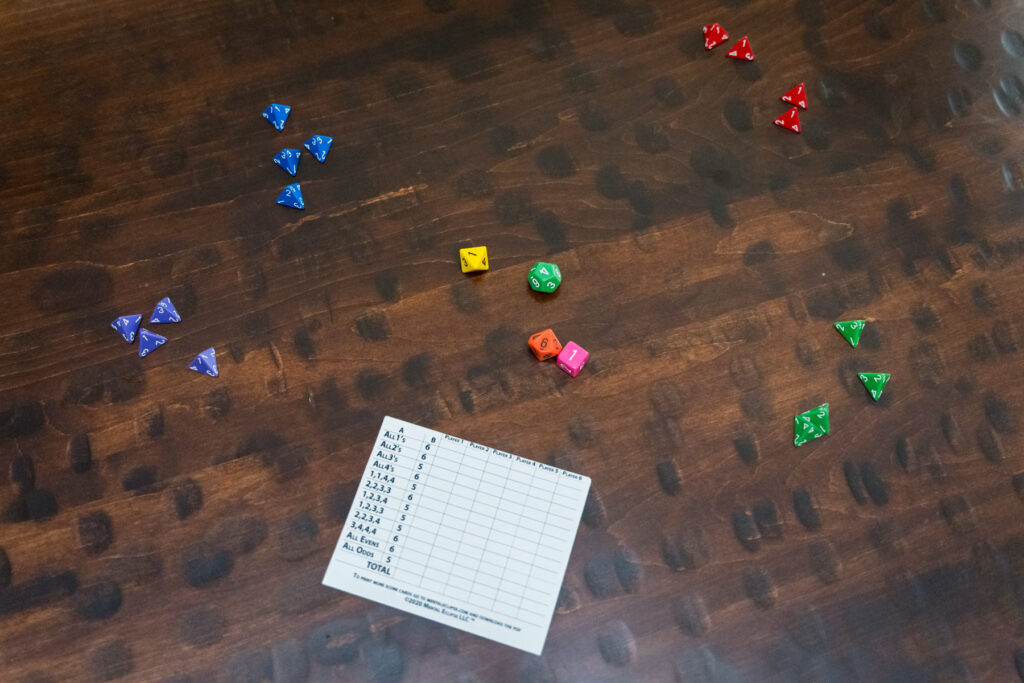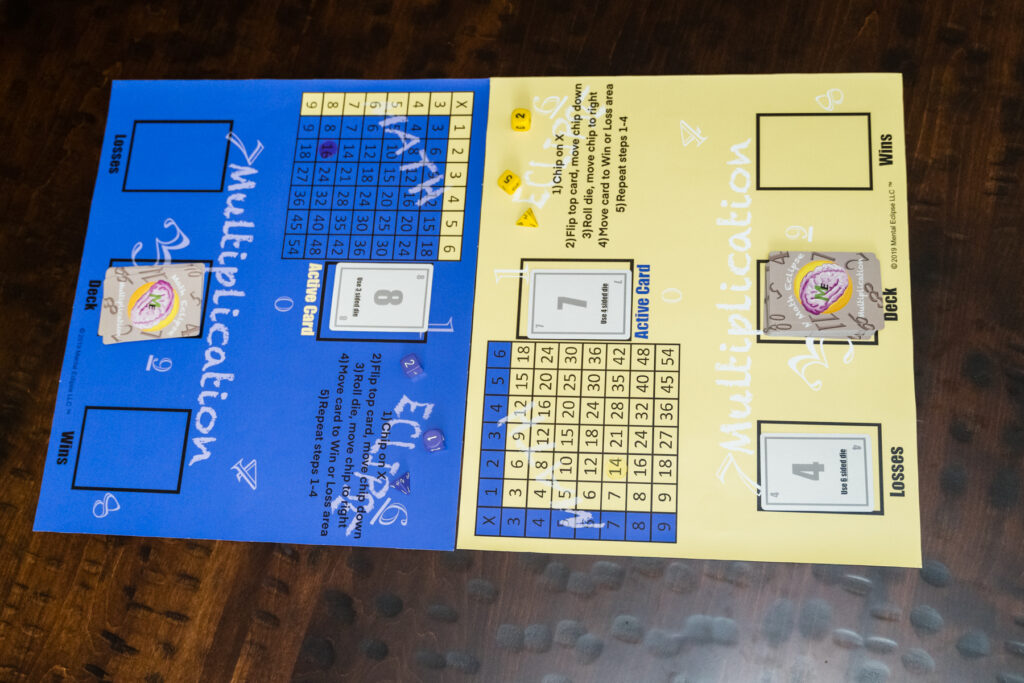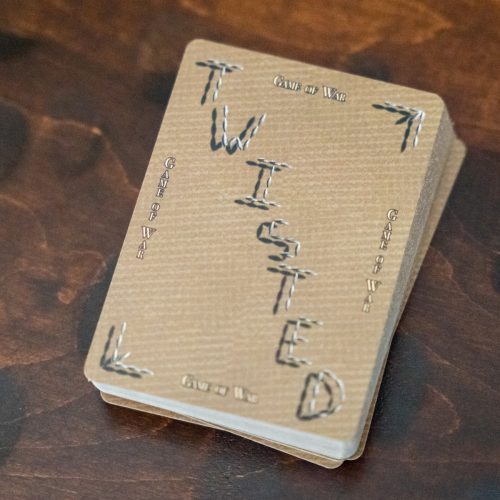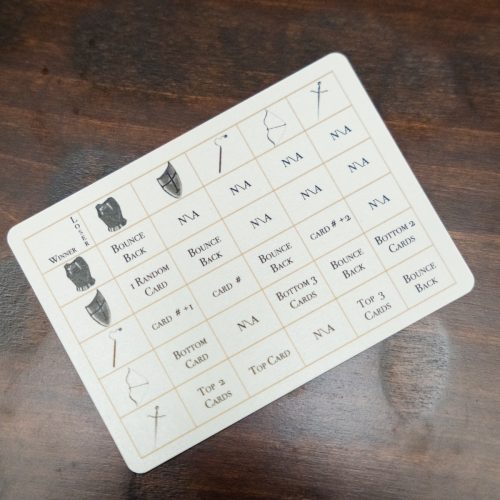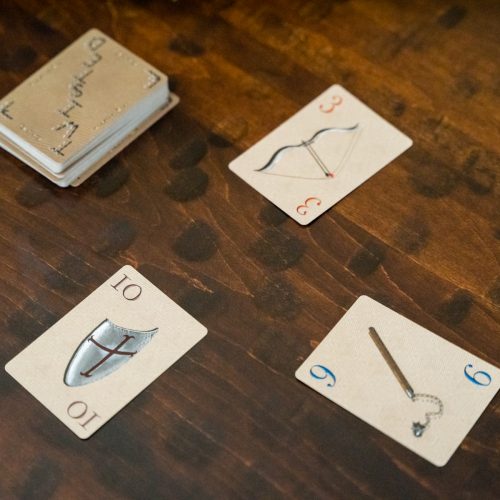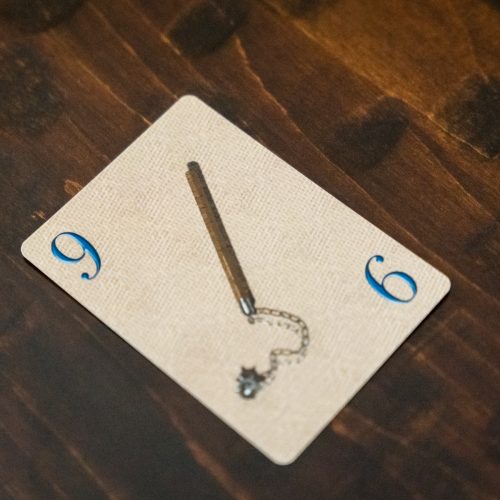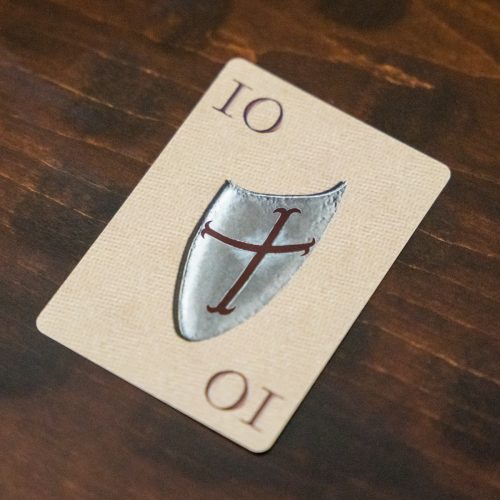 You could play on a flight, a bus trip, in the back seat of the family van, or anywhere that you can flip over a card. At a restaurant that is taking forever to get your food out? Twisted Game of War will ease that waiting!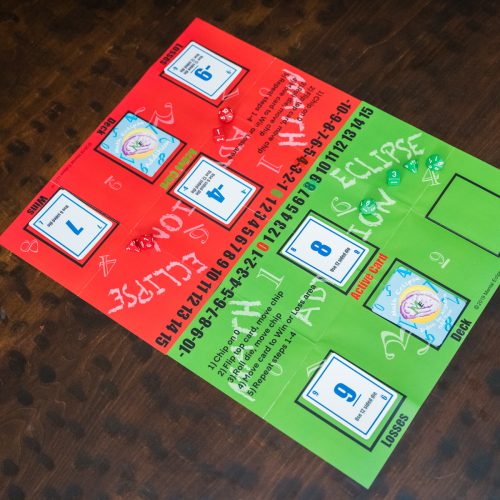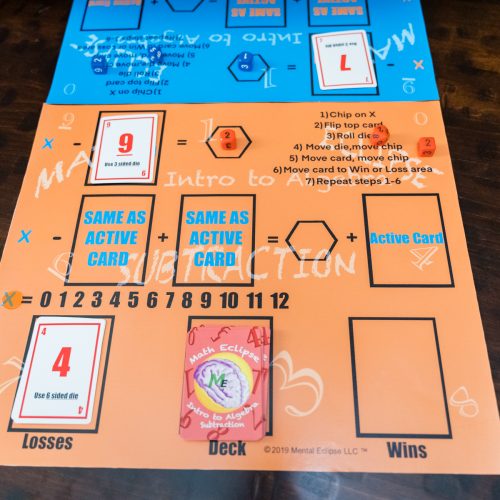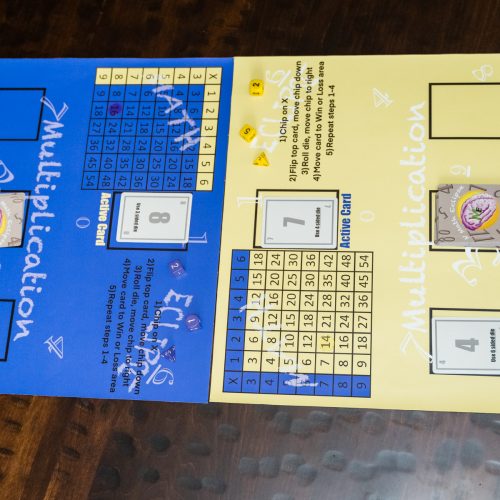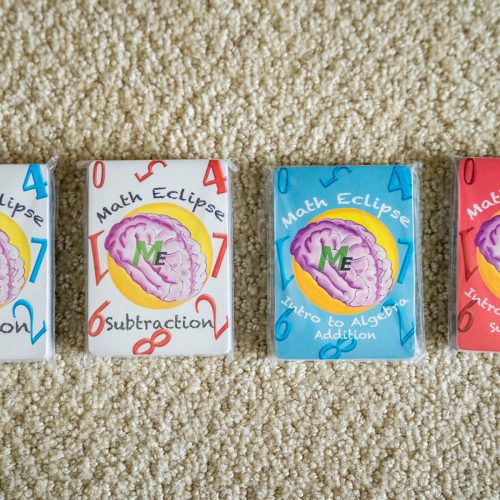 All in all, this is an educational game that certainly fulfills its goal: make Math fun (well, and competitive). The components get out of the way of the computations and keep players focused on the tasks at hand. I have played this with other adults as well as 10 year-olds and it has performed wonderfully.